Let's help people gain financial security
Our goal at Meniga is to help you gain financial security. We do this by offering you access to a powerful but simple home finance system that automatically sorts all credit card and bank account transactions and gives you high discounts on trade and services. This will give you a complete overview of your home finances and save you money. You can use Meniga's solutions free of charge on the meniga.is website or in the Meniga app for iPhone and Android phones.
We are a powerful and cohesive group of over 80 experts in software development, product development, data analysis and financial technology. We are passionate about helping people gain financial security and develop data-driven software solutions with a beautiful user interface.
Our management team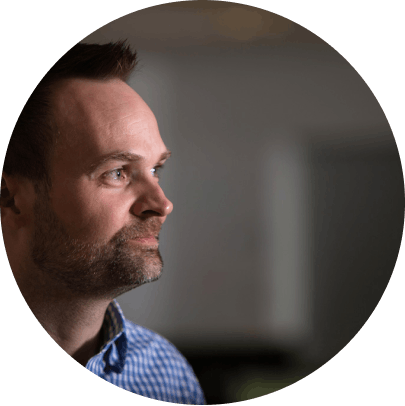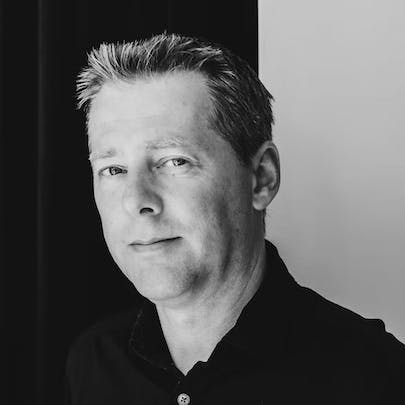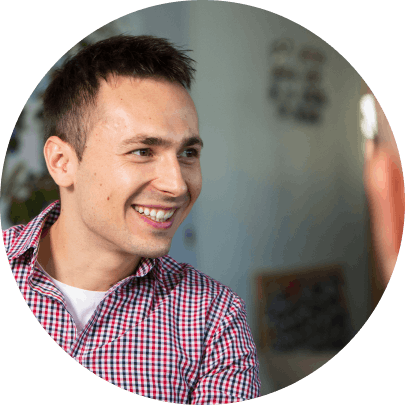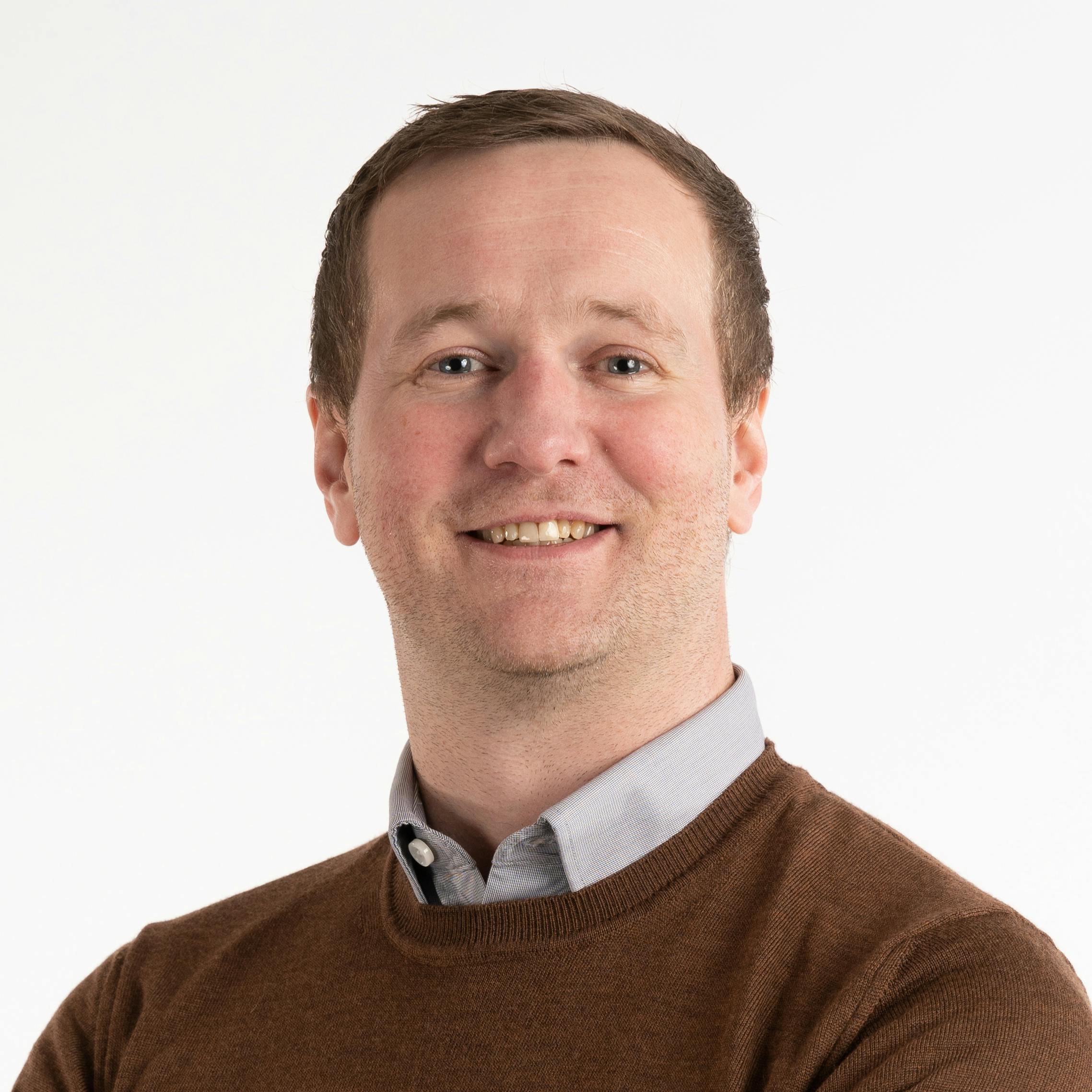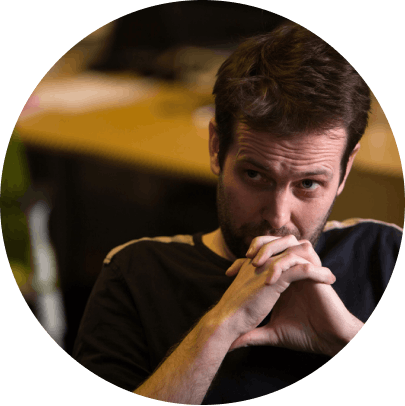 Come work
with us
Meniga is a great place to work and it's crazy to work here. Varied projects, good coffee and fun people.
View opportunities
Contact us if you have questions or want to chat about Meniga's services
Address
Smáratorg 3,
201 Kópavogi
Other information
Meniga Iceland ehf. (E1)
Kennitala 571215-0200
VSK númer 122780
ÍSAT nr. 62010 Hugbúnaðargerð (Aðal)
Send us a message
Let's help people gain financial security