Meniga brings people and companies together
Gain a competitive edge by offering customized consumer offers. You only pay for the clicks that lead to a sale and you'll receive a thorough analysis of your campaign performance.
Schedule a call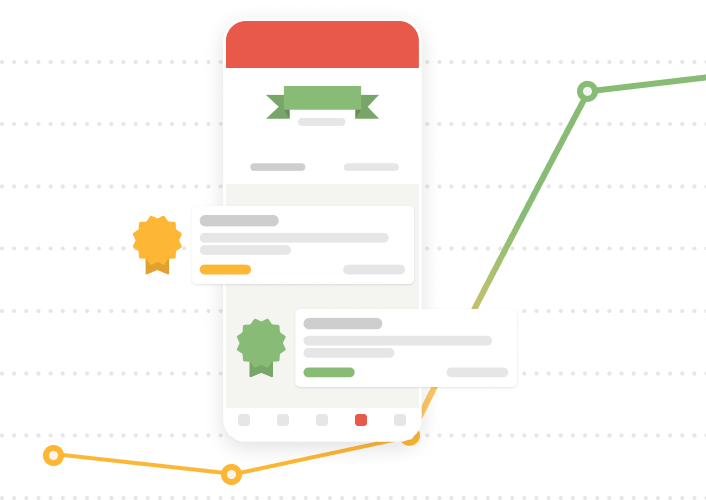 Cashback Rewards and Íslandsbanki
Do you want to reach a specially selected target group among tens of thousands of customers of Íslandsbanki and Meniga?
Cashback Rewards enables companies to advertise their products and services through data-targeted marketing directly to potential customers.
Concise and efficient
Save marketing money and reach out directly to those most likely to shop. You only pay for the clicks that lead to sales so you know your marketing dollars are being put to good use.
Simple and electronic
The offers go directly to the customers' phones and happens online which means that there's no change of procedure or extra work for your staff.
Measure in progress and post campaign
The effectiveness of each campaign is measured so that managers can assess the real impact of marketing efforts based on data.
Reach the right customers with the right campaign
Do you want to increase customer volume, increase business with existing customers or reach dormant customers? You can target your marketing audience and offer different discounts depending on the target audience.
Reach all Meniga users and / or Íslandsbanki's customers.
Re-establish contact with those who had once done business with your company.
Reach out to those who have not traded with you in 2 years or more.
Strengthen your relationship with the most loyal customers and reward them.
Nurture existing customers and give them incentives to increase business.
Hundreds of happy Meniga partners
How can we help your business gain a significant competitive advantage?
Fill out the form or send an email to sala@meniga.is and let us know how we can help your company.
Chat with someone from our sales team to request a Market Insight report or discover more about our award-winning cashback program.
Send us a message
We'd love to hear from you