Helping people lead better financial lives
Have a clear view of your personal finances with Meniga. Set goals and monitor your progress online or in our app, available for iPhone and Android. Meniga is easy to use and free of charge!
Sign up for Meniga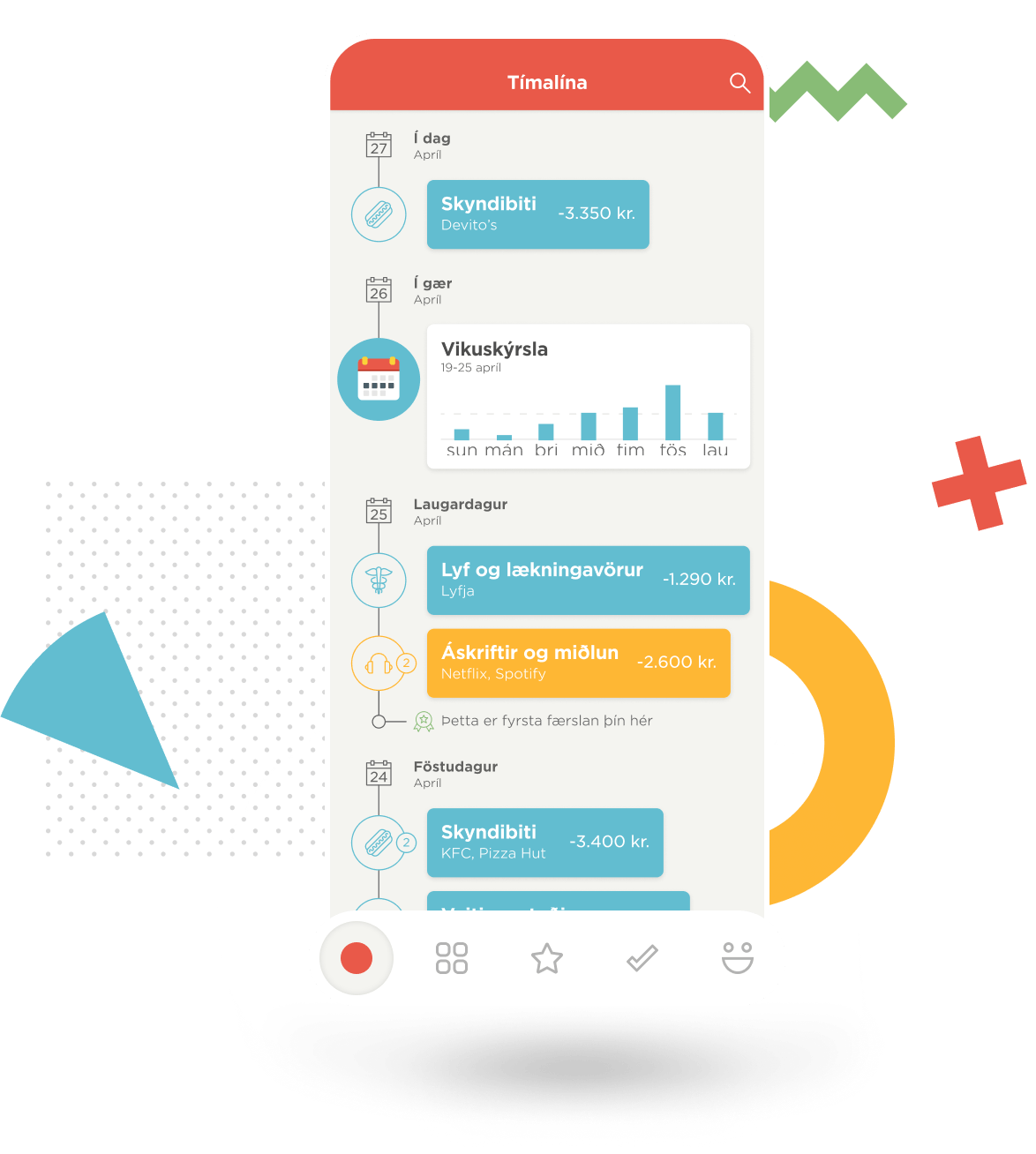 A simple way to shop wisely and save.
Get Cashback rewards from the brands you love.
Get the
Meniga app
Joining Meniga is free of charge. Download the app, connect your cards and  start receiving  personalised rewards.
Activate
the rewards
Discover what rewards you have in the Offers tab and activate the ones you want to use.
Go
shopping
Pay with the card connected to your account to receive the cashback reward.
Enjoy
the savings
Cashback rewards are paid out on 18th of every month. Choose  which account we pay into (we recommend a  holiday savings account!).
Hundreds of brands offer Meniga rewards each year
We help you
grow your savings
Meniga offers a variety of ways to help you save for a rainy day while still being able to enjoy the things that you love.   Accept a spending challenge, or use our insights to help youshop differently to spend less in certain categories. Save on expenses by getting cashback using  Meniga rewards.
Where does all my money go?
Meniga helps by providing a clear and accessible overview of your finances. You can dig deep, plan ahead and compare your spending to similar users.
Are you running a company?
Meniga can help companies  gain a competitive advantage with targeted marketing.
We can provide market analysis and a rewards system that is mutually beneficial for businesses and their customers.
What we can do for your business